Why Is Password Management Important For Your Business?
For users in
-
Access passwords anywhere
Fill forms in a flash
Bypass breaches and hacks
*The following information is not legal or professional advice. Please be sure you check the local legislation or descriptions while using a VPN.
Everything is digital nowadays, and if you're running a business, it is crucial that you integrate a password management structure in your system. Why? Because it is a major make or break factor in your money-making endeavor.
Your business needs a password manager to prevent data breaches. Never underestimate the damage that these problems can do.
Statistics say that from among 5 hacks, 4 are due to feeble, stolen or recycled employee passwords. The monetary repercussions of breaches caused by stolen credentials is staggering as well, and that is approximately $4.8 million.
With 70% of employees tending to reuse passwords time and again, your company is apparently at risk. When worse comes to worse you might even go out of business in a matter of six months because of hacking.
These are the primary reasons why a password management tool is important in a business. You have to be particular in using the best product pertaining to this.
A premium password manager benefits a company in the most valuable ways. Below are some of them.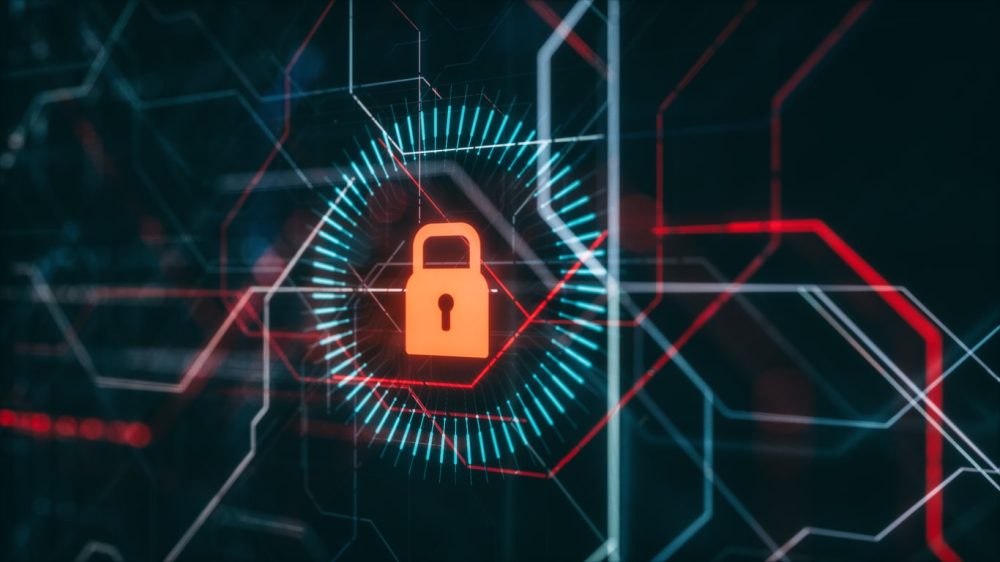 7 Major Benefits Of A Password Management Software In A Business
It can generate strong passwords for your websites and services.
Instead of using the most common passwords of "123456" or the blatant "password", you can create sturdy and safe security keys instantly with the use of a password manager. Such tools generally permit you to specify what parameters to apply when creating them, such as their length and the type of characters to indicate. You'll be amazed at how extremely strong the generated passwords are.
Nevertheless, despite these security keys arranged in a complicated string of characters, you and your employees don't need to memorize any. All you have to do, as a business owner or manager is to take note of one master password.
Separate Vaults Can Be Created For Employees
Whatever the type and number of passwords generated by the tool for your employees, you can make sure that they are tamper-proof because they are deposited in a locked and encrypted vault. Then again, the app prevents the sharing of these passwords. One employee does not have access to another's, and this is guaranteed by them having individual vaults.
Various Log-In Methods Can Be Utilized
In a situation when you happen to forget the master password, you can utilize a variety of log-in methods as a solution. These can be in the forms of passwordless authentication such as the 2FA or two-factor authentication.
Employees, on the other hand, can gain access to their vaults not only through a password, but a PIN, certain biometrics or even a selfie.
Best Password Practices Are Maintained
With a password management system, it is easier to implement the best password practices in your company. With the supervision of the admin, specific parameters can be set for everyone's passwords in the team.
Each of these passwords are ascertained to be strong and secure, and if necessary, the admin can delete individual profiles, too. This is valuable in preventing insider attacks that may be instigated by an angry or disgruntled previous employee.
Should anybody leave the company, the admin has the authority to disenroll their devices and delete their profile. In this sense, they will no longer have access to your network.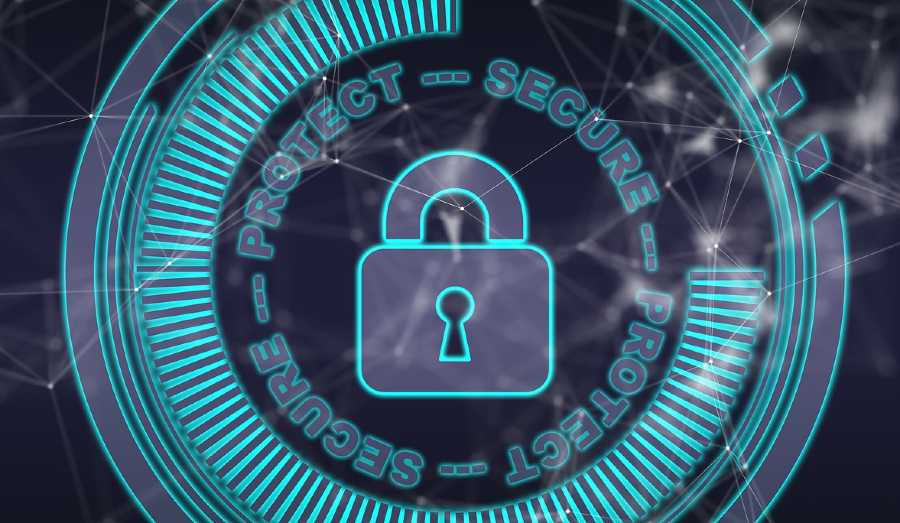 Enrolled Employees Can Have Faster Access
In a matter of seconds (depending on the product), your team can log-in to their particular websites or services. There is no need for them to remember or type in an intricate string of characters for their passwords. Otherwise, using old and traditional methods, numerous cumulative hours can be wasted groping for and manually entering security keys.
Without delays when logging in, your team can start and proceed with their work faster. In the long run, this equates to better productivity for your business.
Shared Accounts Can Be Easily Managed
Your account security is put to significant risk if you mishandle shared accounts. If, for instance, you need to manage the social media output of a brand, you can do so without sharing the client's password to your social media team. This wards off potential security infringes to the privacy of your client.
Using a password manager, only one person is allowed to access the password of the shared account. As the admin,they can grant certain team members to enter the social media account without divulging the password.
This system gives way for your team members to do their jobs while your clients are confident about the security of their password.
Data Can Be Encrypted Easily
As you well know, password managers are for creating and storing strong passwords for security. Likewise, these tools are handy for keeping other types of data.
Obviously, passwords are a priority, but payment details can be stashed in these tools as well. Encryption is crucial, so you can save these details in your password vault. The same can be done with biometrics.
Encryption is a must these days so that you can maintain the security and privacy of your data. Typically, password managers include such a feature, so you don't need additional expense for an encryption software.
Looking For Private Internet Access? Check out our pick for the top VPN services
Best VPN for 2023

Extra 3 Months Free on a Yearly Plan

Will never keep your logs

Instant setup and easy to use

24/7 live chat support

30 - day money back guarantee

Check more PROs here

Countries: 90+

IP adresses: 6,000+

45 days money back guarantee

Check more PROs here

Countries : 30+

Servers: 3,000+

30 days money back guarantee

Save 72% on a yearly plan

Check more PROs here
Why Are Password Managers Important For Individuals and Businesses?
A password management software is not just an option. It is a necessary tool for personal and business use. In today's day and age, creating exceptionally strong passwords is as basic a task like eating and sleeping. When you work, you need to be able to quickly access them, too.
To guarantee the foremost security, you need to invest in a premium password management product.
Whether for individual use or for boosting a business, password managers have become indispensable, considering how the Internet works.
As an admin, you'll have no qualms in the onboarding, offboarding and managing of your employees with the help of this software. Regardless of the way your business works, you are assured that your company data is out of harm's way.
In the same manner, your employees can have an enjoyable and trouble-free time performing their work and managing their personal accounts.
These are the main benefits of password managers for businesses.
Here Are
The Best Password Managers For Your Business

Reviewed & Compared

Pros
Instant form and payment autofill
Keep track of all passwords on all devices
Strong encryption available

Pros
Deployed to all employees in minutes
Easy to use, secure credential sharing
Flexible pricing plans

Pros
Easily set company-wide rules for password creation
ISO 27001 certified
Security dashboard, groups & account recovery